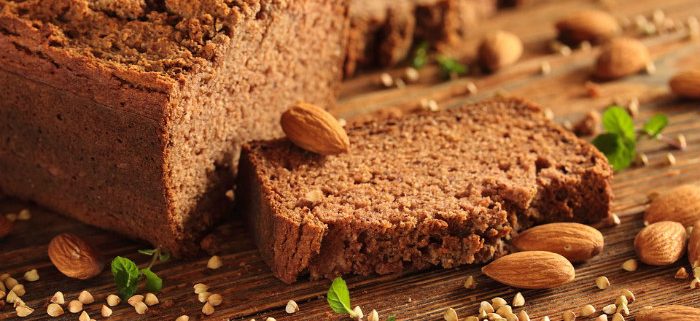 From the moment you are diagnosed with coeliac disease, many questions arise about that. How many foods should I avoid? Will I find new options? Should I have a gluten free foods list?
Even it seems a complicated situation, once we know what foods have gluten, everything gets easier.
The first premise is simple. All natural foods are gluten free, excepting some cereals as wheat, barley and rye. When we say natural foods, we mean any food that hasn't been processed. For example, foods as vegetables and fruits, meat, fish, eggs, milk and gluten free cereals as corn, rice, etc.
We have to be careful with some "middle" foods as meat products, sausages, dairies… because even it doesn't seem, they aren't gluten free foods. For example, supermarket hamburgers include flours as common ingredient, so they aren't gluten free foods.
Usually, processed foods are "dangerous" because they have a lot of different ingredients and gluten can be hidden in some of them. Common foods as snacks, breakfast cereals, frozen foods… We have to check all the labels to be sure that any of them contains gluten.
Luckily, now we can find special gluten free foods at any supermarket. In a market where food is increasingly processed, gluten free foods are an attractive option.
In Esgir we can find a wide range of gluten free foods. They are specially made to be a perfect alternative to that foods which main ingredient is wheat.
Recipes as batters used to be banned for coeliac people, but now it's possible enjoy them thanks to gluten free foods as Esgir Crunchy Crumbs. Snacks are other kind of foods that often contain gluten, so Esgir offers a wide range of Croutons, all of them with different flavours for all the tastes.
Also, Esgir thinks about sweet snacks, so you can find Chocosnack, a sweet bite of chocolate, perfect to bring anywhere. For other hand, you must taste Esgir breakfast cereals There is a wide range of different flavours, where you can find sugar free cereals, bran cereals and cereals for children.
Thanks to Esgir, now it's possible to enjoy a wide variety of delicious and healthy gluten free foods.
https://esgir.net/web/wp-content/uploads/2018/07/no-gluten-bread2.jpg
467
700
mackrl
https://esgir.net/web/wp-content/uploads/2016/09/logo-2.png
mackrl
2018-07-27 08:44:41
2018-07-27 08:44:41
Gluten free foods, now, new delicious options