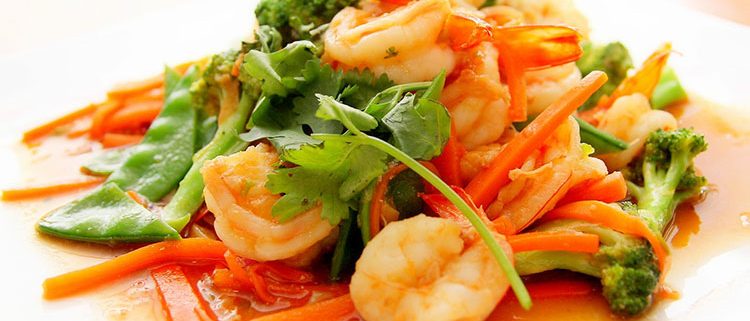 Gluten free foods, now more different and delicious
The number of people with coeliac disease has increased considerably over the last ten years, consequently there is more information today. This is not an allergy or a food intolerance and the only treatment is a gluten free diet for life.
A gluten free diet is a healthy diet, and the best part is that many healthy foods are gluten free foods. All vegetables and fruits, rice, potatoes, legumes and nuts are available. Foods of animal origin as meat, fish, seafood, eggs and dairy products are also allowed.
Foods not allowed are divided in two groups: grains and processed foods. Grains as wheat, barley and ray contains gluten so we have to avoid any food or drink made with these ingredients. Foods as bread, pasta, cereals and pastry or drinks as beer and whisky are definitely banned.
On the other hand, we have to be careful with processed foods, because they are often made with flours. Maybe some foods don't seem that they contain any grains, but they are common ingredients in soups, croutons, processed luncheon meats, snacks, chocolates….
In some cases, there are foods which don't contain gluten but they are not allowed. This is because cross-contamination, that is to say, during any stage of food preparation, any gluten free food can be contaminated with other food which contains gluten. It can happen in factories, restaurants or even in our kitchen. For example, if we use the same oil to fry different foods, we will contaminate all the food.
For that reason, it's very important to read labels in each food. It can be really tedious, so a better and easy way to go grocery shopping is to buy products of gluten free brands. For more than twenty-five years Esgir has made gluten free foods and we are continually innovating and developing new gluten free foods to offer a wide variety of products.
We know the taste for variety, so we offer gluten free foods which are a delicious alternative to the banned foods. Our most representative product is our wide range of cereals. You can find gluten free cereals of all kinds, cereals for children, cereals without sugar, bran cereals…
Moreover, it's to difficult to find gluten free chocolates, and for that reason we have Chocosnack, a delicious snack filled with hazelnut chocolate cream in a small pack to bring everywhere.
We know that that some dishes are banned because its ingredients, as deep fried foods, so Esgir created the special panko breading Crunchy Crumbs to cooking any deep fried food that you want. And now you can serve your salads, soups and creams with gluten free croutons. You could choose different flavours to make any dish taste better.
As we said, now it's so easy to find gluten free foods which are nutritious and delicious. Esgir will continue to innovate, so you can enjoy a healthy and balanced diet.
https://esgir.net/web/wp-content/uploads/2017/09/alimentos-para-celiacos.jpg
500
750
Esgirnet
https://esgir.net/web/wp-content/uploads/2016/12/logo-esgir.png
Esgirnet
2018-01-14 13:17:23
2018-01-30 13:29:05
Gluten free foods, now more different and delicious