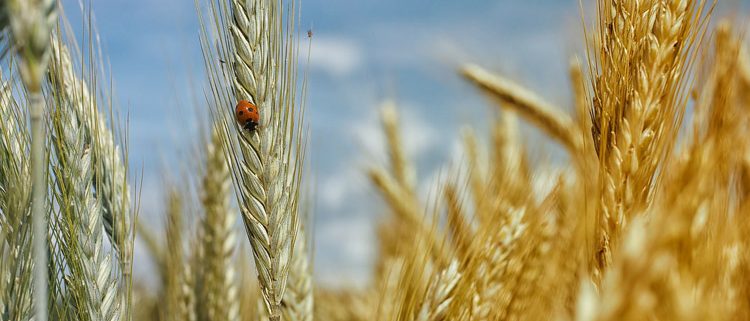 Once we have been diagnosed with coeliac disease, we have many doubts about our feeding habits. Although we read a gluten free foods list, we don't really know how to continue with our feeding, because lifelong habits are too difficult to change.
To have a guide in this new way, Esgir wants to propose you a range of recipes with gluten free food for each meal of the day. In this way you can elaborate your own menus as you like.
Gluten free breakfasts
It's important to have a good breakfast to start the day with energy. Usually we have many doubts with this meal because many "morning foods" are made with wheat flour. But there's no need to worry, we have many options with gluten free foods. Here you have some ideas for breakfast:
Option 1: Orange juice + Bowl of Chocobolas with milk
Option 2: Oats porridge with strawberries + tea
Gluten free mid-morning snacks
We can have a mid-morning snack anywhere. There's people who prefers a great snack because they have a light breakfast and people who prefers have a great breakfast ant later take a light snack. Usually there's a lot of doubts about mid-morning snacks because it's usual to eat a sandwich or biscuits… So we give you two different options:
Option 1: In a tupperware bowl, we mix greek yogurt, Puffed Quinoa pops, and forest berries. A healthy and delicious snack with gluten free foods.
Option 2: Protein Snack and a juice. A tempting and easy mid-morning snack.
Gluten free lunches
Here we have a large variety of options with gluten free foods. The next ideas are perfect for home and work.
Gluten free afternoon snacks
As the mid-morning snacks, we can choose different options of afternoon gluten free snacks.
Gluten free dinners
Also we can make delicious dinners with gluten free foods. Remember that it's recommendable to have a light dinner to sleep better.
https://esgir.net/web/wp-content/uploads/2017/09/cereales-sin-gluten-maiz-esgir.jpg
407
750
carloshibo
https://esgir.net/web/wp-content/uploads/2016/09/logo-2.png
carloshibo
2018-11-19 12:31:10
2018-11-19 12:31:10
Gluten-free foods